We Specialize in
Sweet 16 Party's
making them the party everyones talking about
at a price everyone can afford!!!


You Want your SWEET 16 PARTY to be UNIQUE?

Our Party Box DJ is a One-of-a-Kind DJ System
where you get to have all the fun DJ'ing your own Party
using Professional Equipment!!!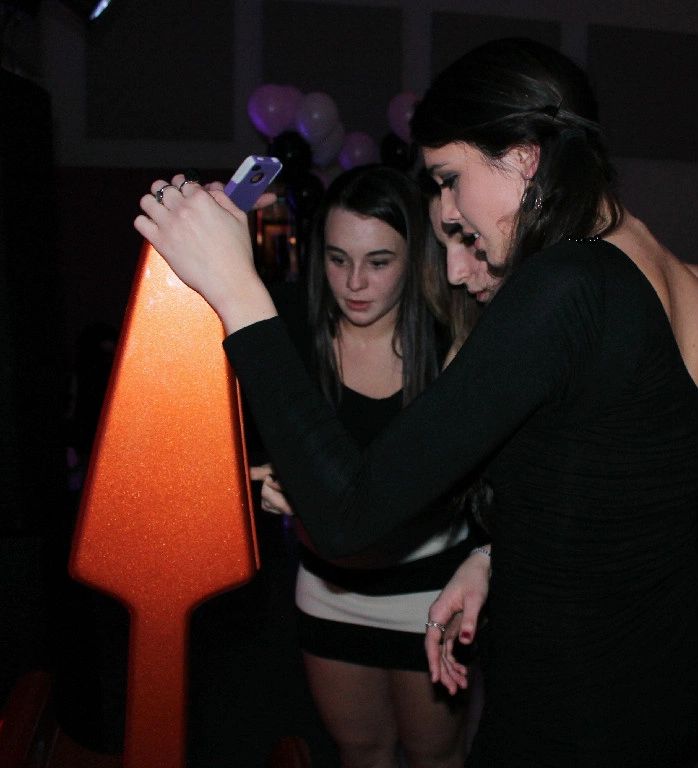 Teens want two things at their Party....

The Party Box DJ is loaded with more than 30,000 songs
and is updated weekly to ensure that we
always have the latest music available
When your teen wants a Party they have visions in their mind of Big Grand Entrances and Plenty of Flashing Lights. To live up to this vision we have a vast array of lighting packages available that will say PARTY!!! Our standard Party Box DJ rental includes a lighting tree and a nice array of Sound Activated Lights that will fill your dance floor with lots of Party Color and will satisfy most parties but if you want more we got it. Just ask about upgrades to the standard package where we can add lights such as Intelligent Multi Color Scanners, Lasers, Monogram Projections, Themed Uplighting, Fog, all the way up to our 10ft overhead Lighting Truss System. We definately have the Party Atmosphere thing covered when it comes to your Sweet Sixteen Party.




Using the Party Box DJ you play
everything you want, when you want it.

You're the "DJ" and this is what makes it so FUN. To go along with the massive music selections you will also find our great sound. We use large professional sound equipment cause we're not trying to fit everything in a small car or mini van like most mobile DJ's. We have dedicated trucks or trailers to deliver the proper equipment and that can make all the difference. We want you to hear & feel the music.
Please check our past customers comments.




We take Sweet 16's very seriously and we hope that shows.

Please contact us to find out how we can
make your Sixteenth Birthday Special
if you're in Bucks County, Montgomery County, Lehigh County, Berks County & Chester County, PA or the surrounding area and are in need of a DJ or Unique Party Rental.

Check the action out here
VIDEO

Don't forget to add a Slushie Machine, Photo Booth, Popcorn Machine, Hot Dog Roller or other party enhancements to your party.




"the party box dj"
pricing



For more info click here or
Call or text at:

267-261-6976